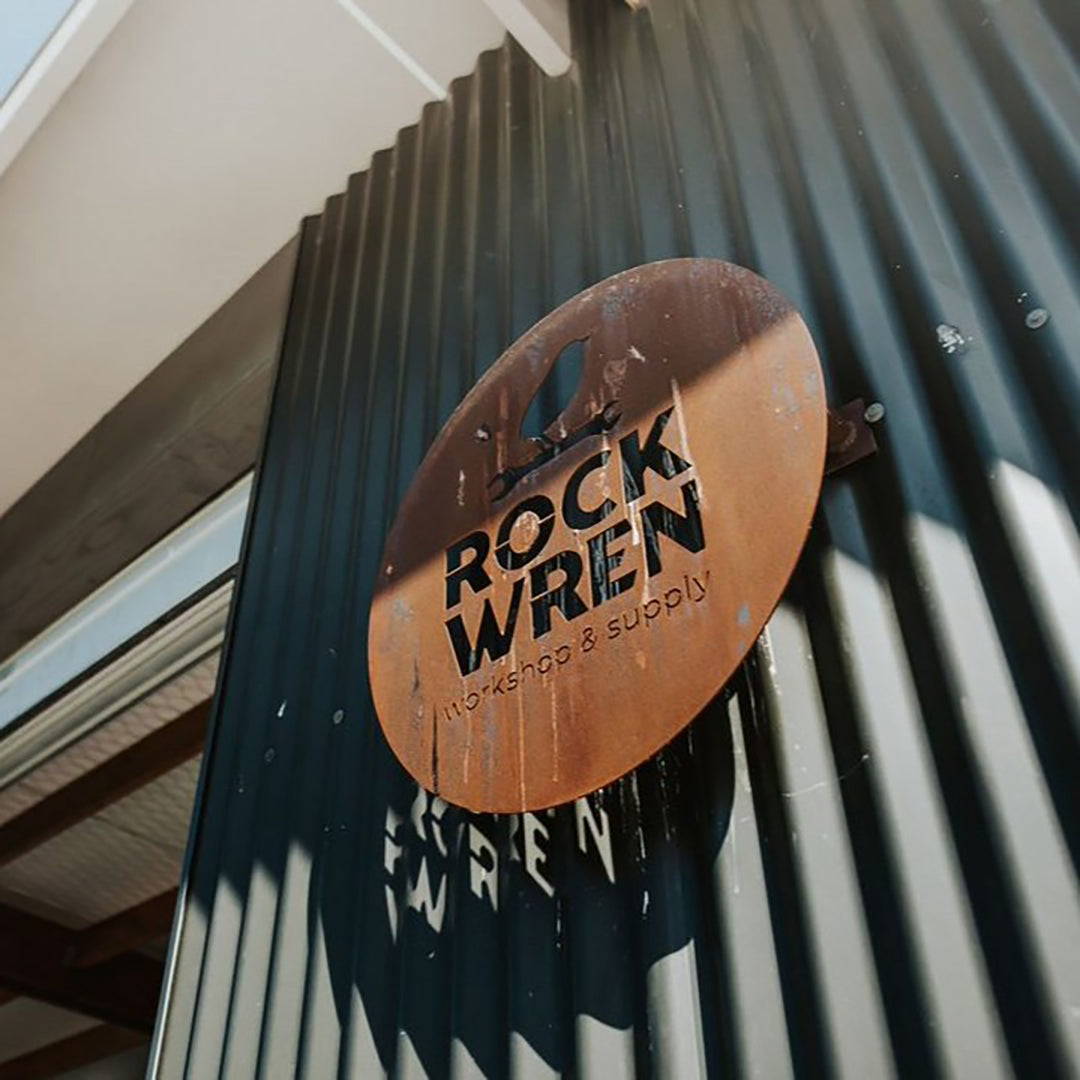 ABOUT ROCK WREN
Wondered what the name Rock Wren means?

After moving down to the South Island we wanted a name that would have relevance to our surroundings and brand.

We believe strong, robust and reliable equipment is key. Just like the South Island bird itself. The Rock Wren is a high country alpine bird that manages to survive in some of the harshest elements.

Being an NZ Family owned & operated business we are able to add a real personal touch to the services we provide. With a young growing family of two young boys, who like ourselves love to be in and amongst the outdoors and experience the endless adventures New Zealand has to offer we created Rock Wren to help create a sustainable work and family life balance providing products and services that we have a passion and love for.

We are proud to be working alongside reputable and like-minded brands to supply and install products that you will be proud of; hardy, strong, robust and can withstand the harsh weather systems in New Zealand.

Rock Wren is proud to announce we are the NZ distributor for OPUS camper trailers and caravans. Having owned our own Air OPUS camper trailer (OP4) the opportunity arose to become the NZ agents. The OPUS brand offers such diversity and endless opportunity to allow the most hardcore campers to first time campers and outdoor enthusiasts the camping and overlanding experience that is practical, comfy and easy.

We supply Feldon Shelter roof top tents along with Front Runner roof racks, platforms & accessories.

We are aligned with M2 Overland, supplying and installing the TREK-R ute tray & canopy systems and the new ARTEMIS wellside canopy system, helping you meet all your needs for trades, commercial and off the grid touring needs.

We work alongside Judge & Company for supply and install of their drawer systems for vehicle fitout solutions.

Rock Wren also specialises in supplying, installing, relocating and servicing of automotive equipment, from car hoists to tyre machines and air lines. Having been in the industry for 6+ years we have built robust relationships with New Zealand suppliers.
Our Services