Equipment, Lifting & Instal

Rock Wren Equipment, Lifting & Install looks after all your automotive workshop equipment needs.

With over 6 years experience in the industry we can offer you a turn key package from sales, delivery & install to repairs and annual certification inspections.

We take pride in the work we do. We work alongside workshops & suppliers to make sure our customers get a guaranteed reliable service.



Get in touch with us today if you require any of the following: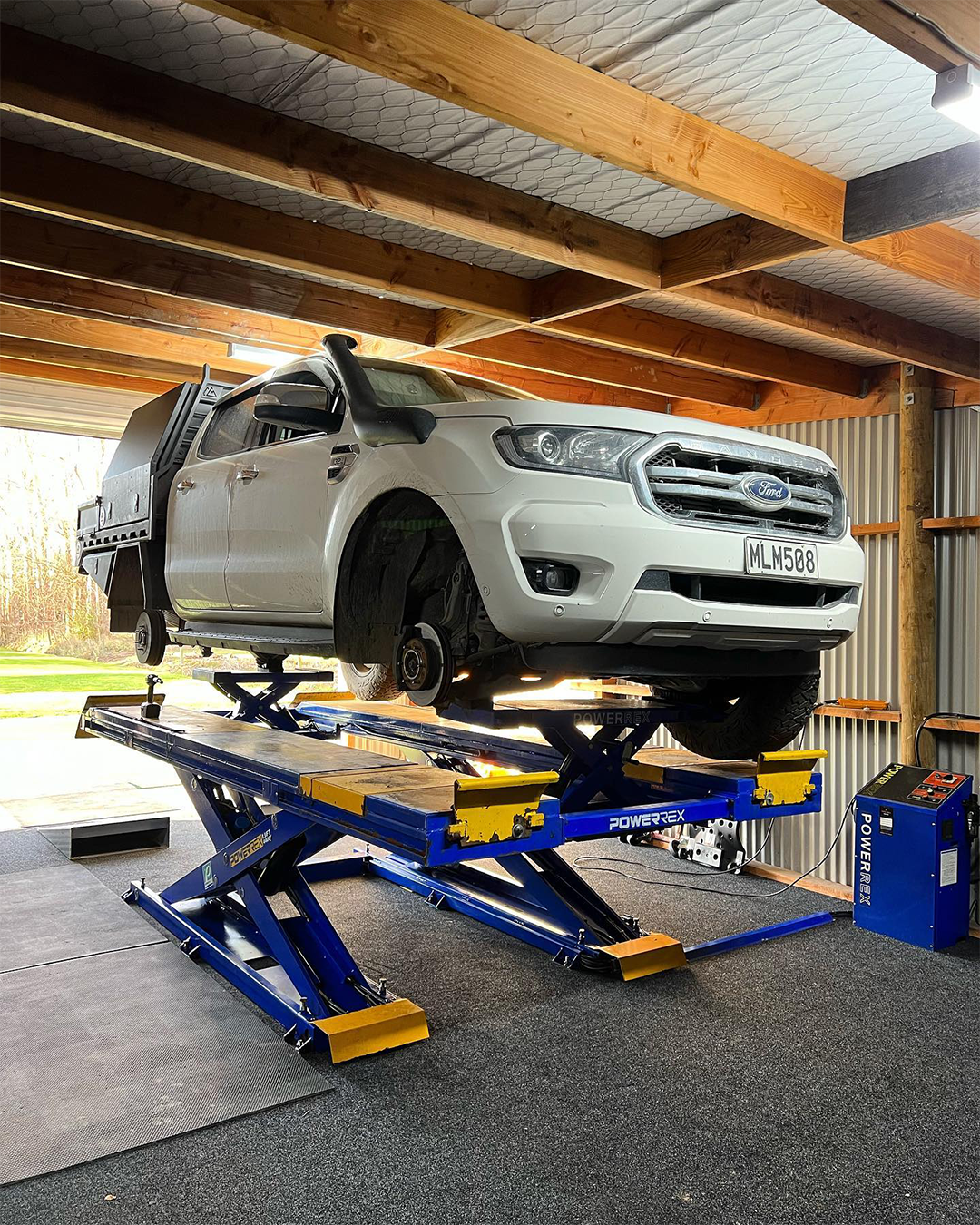 Hoists and Equipment
Sales, supply, install, servicing and relocationg of all hoists, including Car storage and Stackers. Offering different and unique options for car storage and stacking solutions for all your workshop, commercial or residential needs.
2 Post
4 Post
Scissor Lifts
Car Stackers
Tyre Machines
Airlines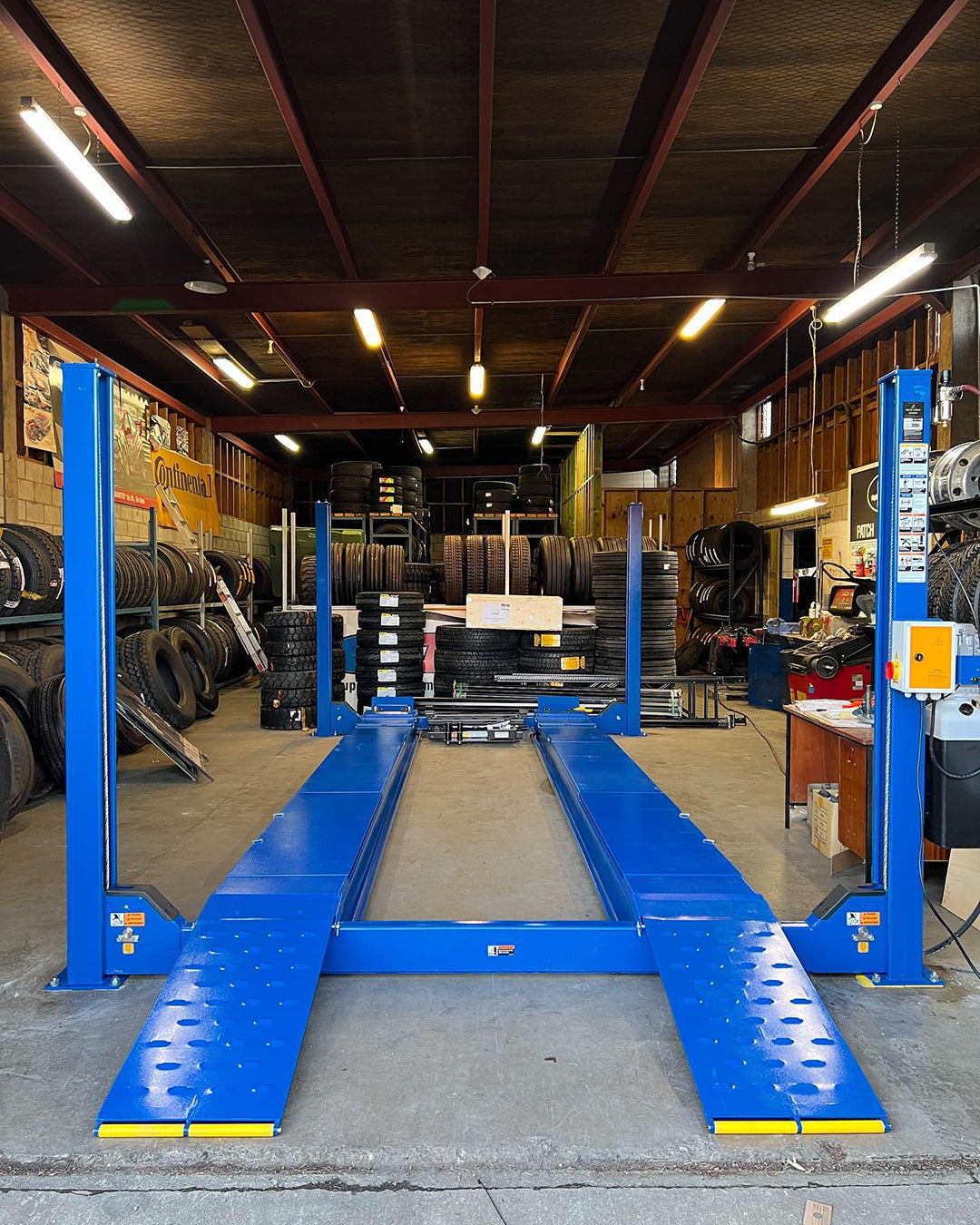 Workshop Services
Workshop servicing, repairs, certification and consultations. Whether you're thinking of rearranging your workshop, setting up a new workshop or wanting to relocate. We can help you create a floor plan of your equipment that will best suits your needs.
As well as providing annual servicing of all workshop equipment, repairs and certification, ensuring your workshop equipment is safe and up to quality standards.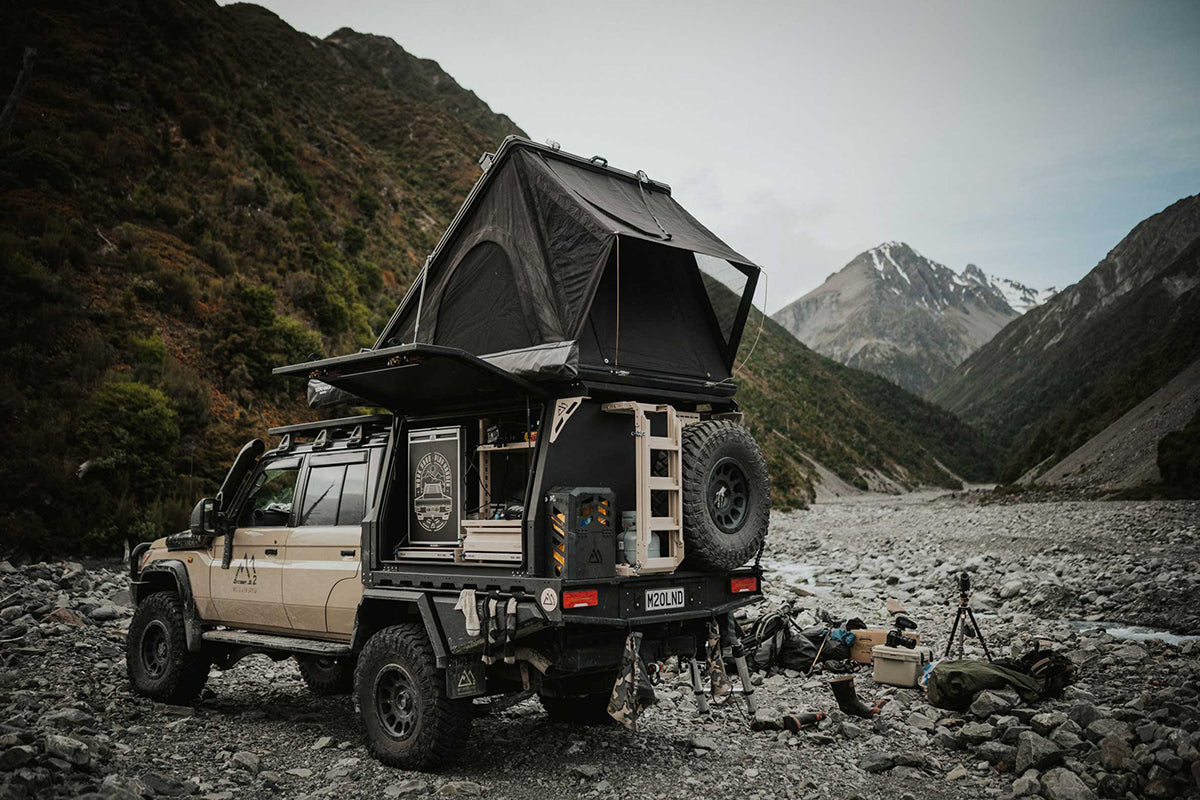 Vehicle Installations
Rock Wren is partnered with M2 Overland to resell and install your new TREK-R & ARTEMIS Tray & Canopy/Toolbox system or Wellside Canopy system.
M2 Overland have been continuously improving their system for years. The modular and efficient product offering gives powerful future-proof options for long term value.
Manipulate your fleet set up and fine-tune your site efficiency with M2 Overland's adaptive approach. Whether it be a Service Body, Tray & Canopy/Toolbox system or Wellside Canopy system, rest assured your organised mobile workshop on wheels will run like a well-oiled machine.
Find Out More About Our Services.
Call Us